WIRTSHAUS ROSI
Fallen into a rabbit hole, or was it just a food coma? With Rosi we reimagined the traditional, alpine wirtshaus and are constantly involving and exploring various crafts and arts. Winner of the prestigious
Design Preis Schweiz
Award.
rosi.restaurant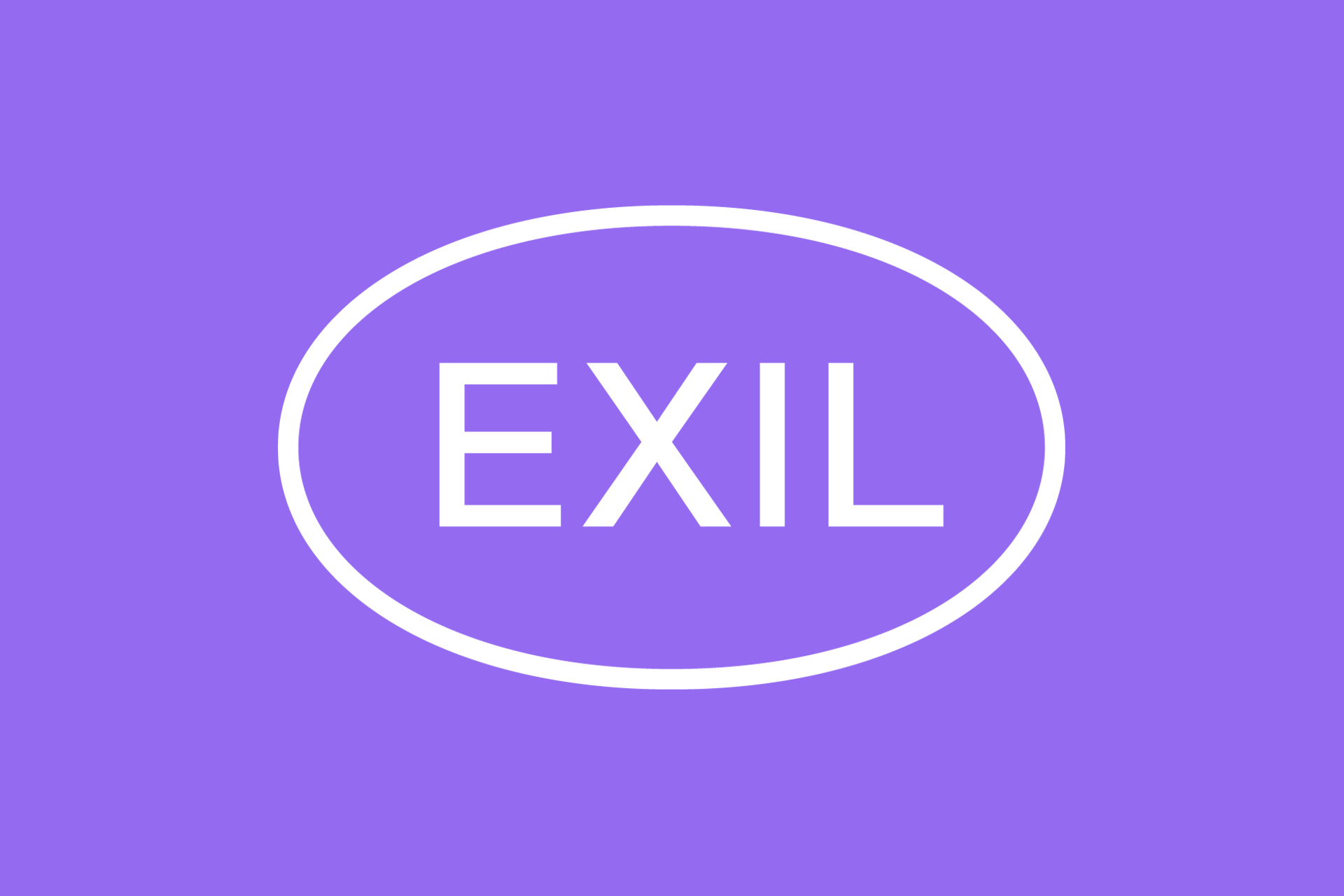 EXIL CLUB
Night after night an entity unstopable in bringin people together. We helped Exil delivering its vibrant music and event expertise to a broad and diverse audience.
exil.club
CERVO MOUNTAIN RESORT
Local, authentic and at the same time cosmopolitan with an understanding of mindful being. An elaborate mountain resort for exploration and adventure in the mighty mountains of Zermatt.
cervo.swiss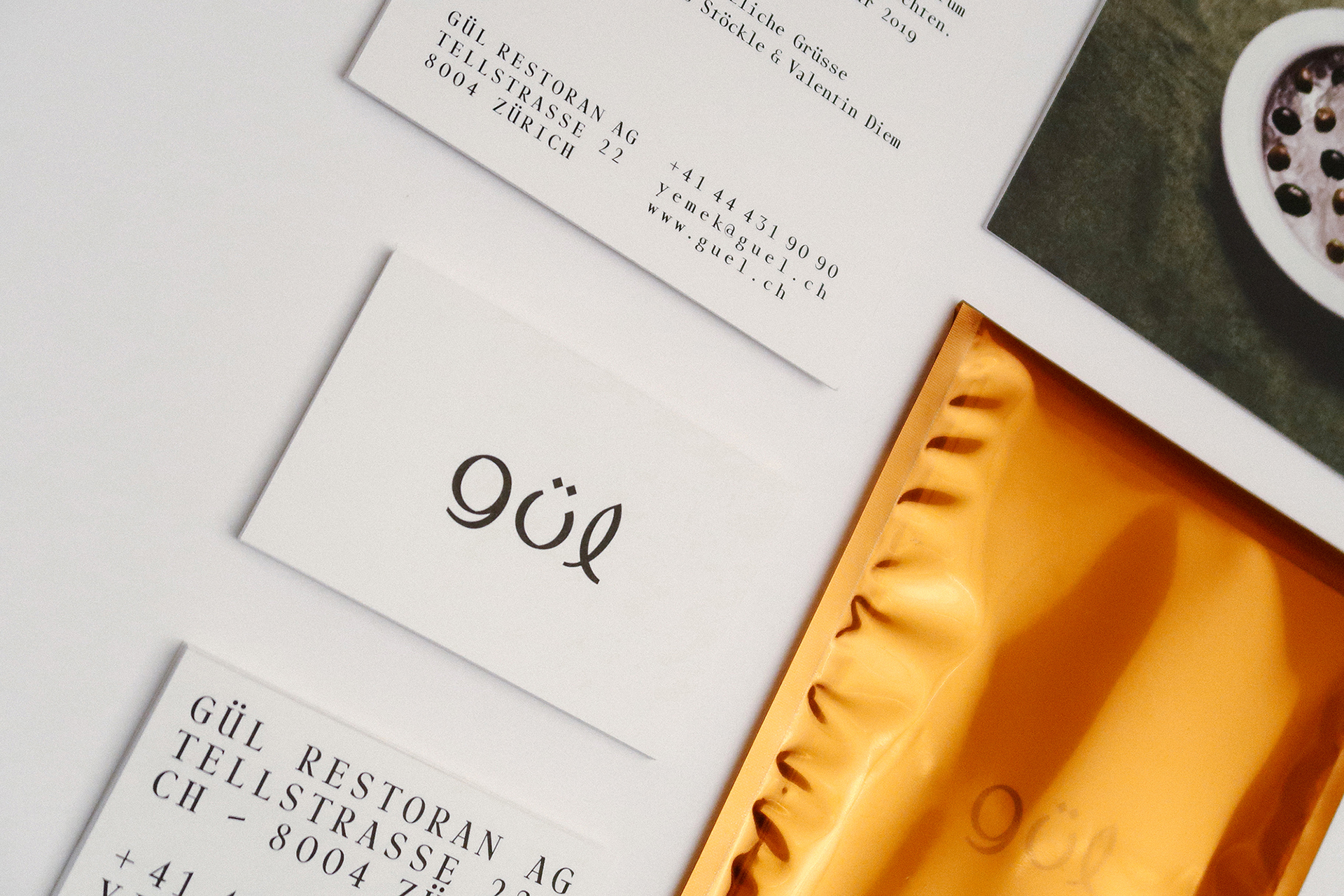 GÜL RESTAURANT
Sevgi ile yap — Made with love. Gül wants to put food in your stomach and a little joy in your heart.
guel.ch
MIKKS DRINKS
What started as a great tasting side project of three friends ended up becoming a fresh and distinguished company producing "All Natural Drink Mixers" called Mikks.
mikksdrinks.com
UNSUNG WEAVERS
The brand from Athens is reaching an worldwide audience with its archetypical but contemporary concept.
unsungweavers.com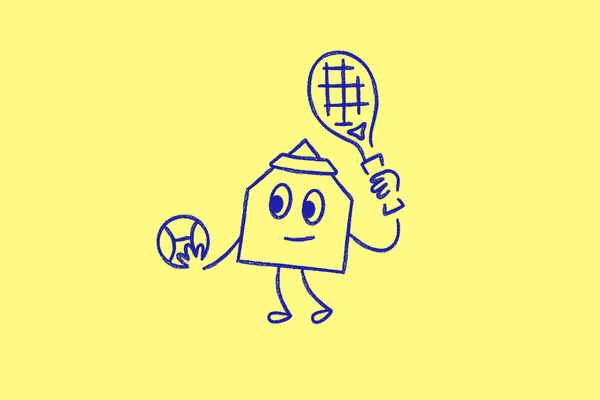 HOUSE OF TENNIS

Find as much joy in the game as possible! With HOT we had the chance to build a brand for tennis lovers of all ages. They purposefully develop on court skills to.

︎ Website in progress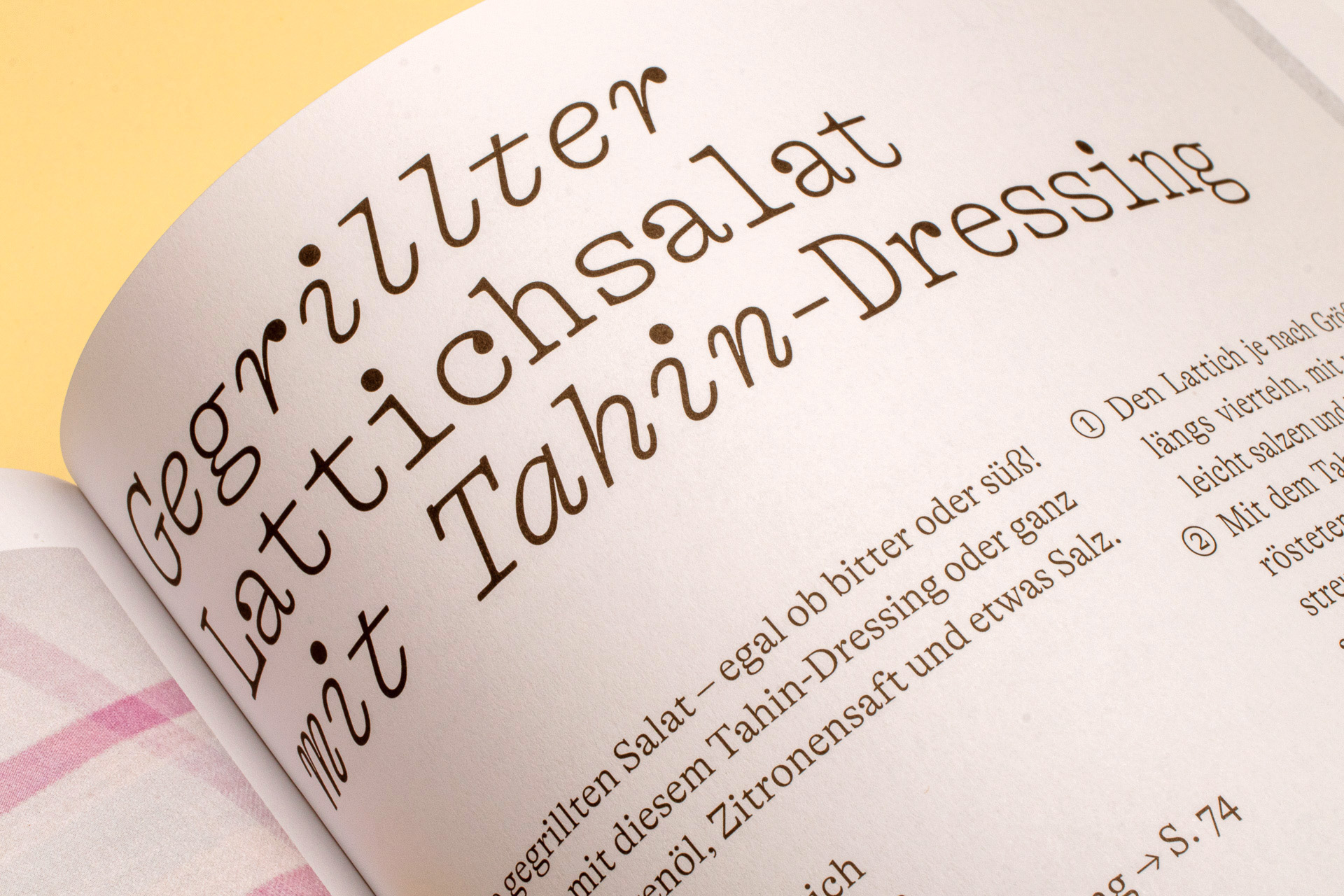 CÜISINE – Elif Oskan
The first cookbook of the Swiss chef with roots in the South-Eastern part of Turkey specializes in the world-famous Gaziantep cuisine. That is by no means all. Expect to discover many more secrets of the culinary east!
cüisine.com
EDITION VFO
Contemporary Art since 1948. YAN–CO Studio preserved the institutional values and developed an essential identity for the renowned gallery.
edition-vfo.ch